Featured
Zipline Canopy Tours
Our Reviews
North Carolina's Top Zipline Experience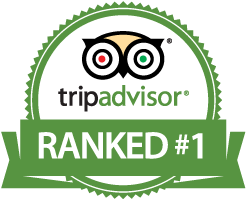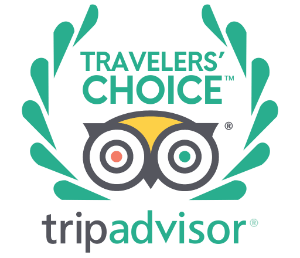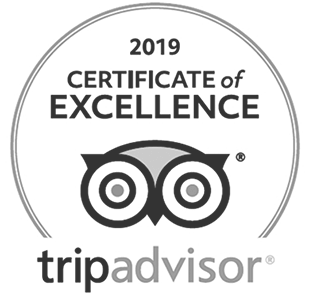 "The experience I had here was absolutely phenomenal. It was absolutely worth every single penny. The course itself is fun and exhilarating. I definitely recommend this place to anyone!"

Noah H.
"We had the greatest experience at the Hawksnest Zipline. So much fun. The staff was great and we absolutely loved our guides. I am hooked. I will be going back!"

Susan D.
"Everything from buying the tickets to checking in and preparing for our experience was well organized. The staff were friendly and helpful. The experience was so much fun! I would highly recommend!"

Wendy C.
"Our zip line experience was amazing. I felt totally safe the entire trip. Our guides were awesome!!! I would definitely recommend this place to anyone who is looking for a thrilling adventure in the mountains!"

Shannon C.
"What a great experience! I was very anxious about zip lining but Loretta and Connor knew just what to say and do to make sure we were safe and enjoying ourselves. Definitely recommend!"

Carolyn D.
"Awesome staff/instructors...long tour well worth the $$...fast, fun, and adventurous with very beautiful scenery. We had an awesome awesome time! Would definitely go back and do more!!"

Yvonne J.
"My family and I had a blast with this activity flying in the green and beautiful mountains! This is a must do!! We took 11 lines, the guides were very friendly and the background in amazing. We had a beautiful time!"

Edith G.
"We took our class of 2021 grads to NC and stayed down the way from Hawksnest. The students had so much fun! The guides were great and there were many laughs and screams!"

Tina H.
"Hawksnest zipline was our final adventure of a week long stay in Boone. It was a super cold day when we went, but our guides made it fun and enjoyable. We would definitely do this course again!"

James A.
Scenic Tours
Feel the Thrill of a Lifetime
Located just outside of beautiful Boone, NC, there's no better way to adventure in the NC Mountains than here with us at Hawksnest! Hawksnest Zipline offers 2 full tour options, stretching over 4 miles worth of ziplining fun, featuring 20 ziplines in total. Both tour options include their own MEGA ZIPS – ziplines over 1500 feet long!
Enjoy heights of over 200 feet and speeds up to 40 mph while ziplining over the treetops, through the canopy, and over lakes and creeks. All while taking in the spectacular panoramic views of the Blue Ridge Mountains.